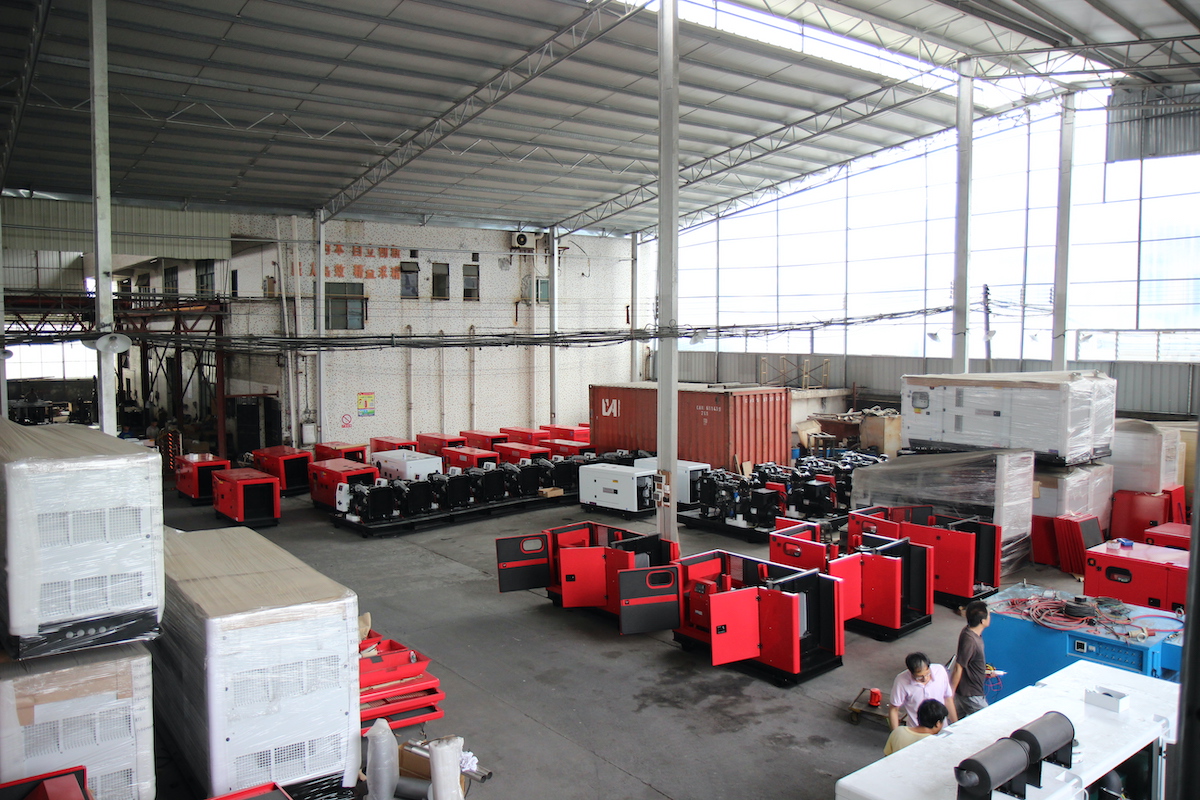 Company
WELLKU POWER PTY LTD
Wellku Power are a team of professional sales and technical support personnel servicing Australia, Papua New Guinea and the South Pacific region. We are located in Brisbane, Queensland specializing in the supply of KUSING Industrial Diesel Generators, WEIMA Portable Generators, Garden Machinery and QUNZE Automotive Parts. Our products have been sold worldwide for more than 15 years with over 100 million U.S. dollars in annual sales.
In accordance with ISO9000 quality management system, we provide products that meet the CE safety certification to guarantee customer satisfaction.
Wellku Power offer very competitive pricing and wholesale discounts to resellers. We supply a wide range of KUSING power products from our factory in China, providing power solutions that can be tailored to suit domestic, commercial and large engineering projects. Our WEIMA garden product range has a variety of rotary tillers, water pumps and mini dumpers for various applications. We also provide high-quality aftermarket OEM auto parts for most brands of light and heavy vehicles, ranging from complete engine gasket sets to cylinder liners, pistons and chassis parts.